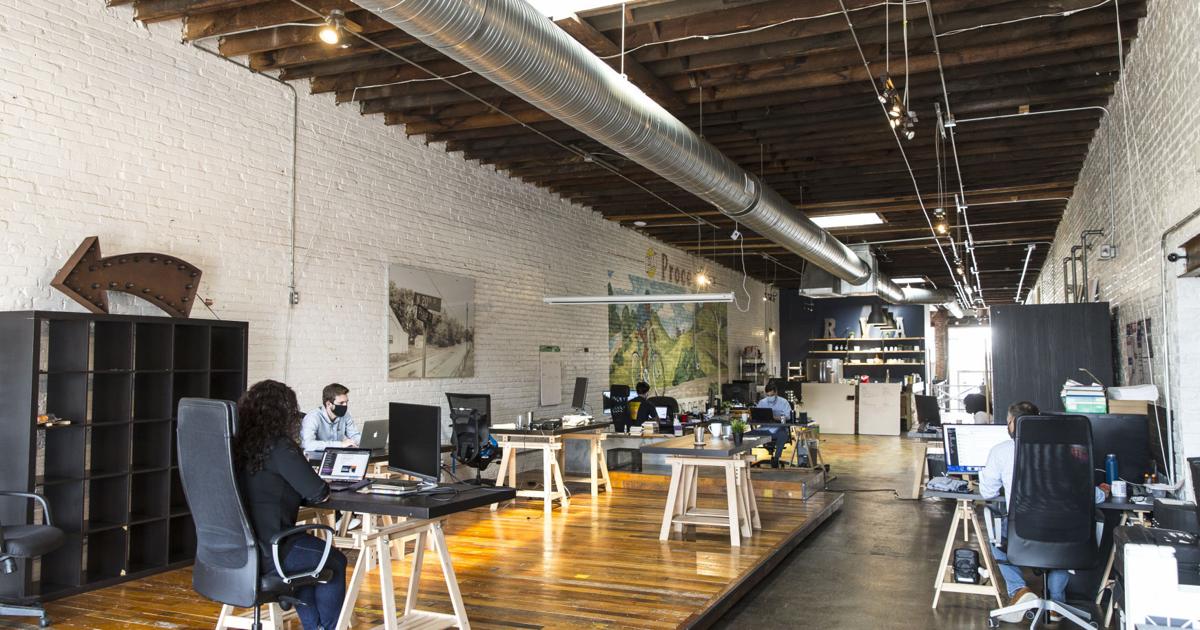 Workpath, a Richmond-based health technology provider, is acquired by a New York-based telemedicine company | Economic news
Workpath, a Richmond-based company that operates a software platform that enables healthcare companies to schedule on-demand home healthcare and diagnostic services, has been acquired by a New York-based telemedicine company .
Ro, which was founded in 2017 to provide online remote health services, announced Tuesday that it has acquired Workpath for an undisclosed amount. Both companies are private.
The agreement brings together two companies working in the new and fast-evolving field of telemedicine, which uses technology to allow patients to communicate online with healthcare professionals and order certain services such as blood tests to be performed. at their home. The company has seen growing demand as the COVID-19 pandemic forced healthcare providers to limit in-person visits to their own facilities.
Workpath was founded in 2015 as Iggbo, a Richmond-based startup that grew rapidly using software it developed to solve the problem of patients not being able to come in for a blood sample. blood. The company has introduced smartphone apps that allow a patient to schedule a blood draw at a time and place convenient for them, including having a phlebotomist come to the patient's home.
In early 2018, the company restructured and renamed Workpath, with a revamped business model that provides a technology platform it created for its own internal use to various other types of medical practices that need mobile planning.
Workpath reported in September that since introducing its scheduling platform in 2018, the company's revenue has increased approximately 915% and more than 85,000 patients have received distributed care through the Workpath system.
Company CEO Eddie Peloke said the COVID-19 pandemic has accelerated demand for its services.
Workpath's scheduling tool will now be integrated with Ro's services, which include the provision of online healthcare for men and women, pharmacy services and smoking cessation services. The Workpath software will allow the company to send medical professionals to a patient's home and perform diagnostic tests.
"Ten years from now, more healthcare services will be delivered online or at home than in all hospitals, doctors' offices or pharmacies combined, and this acquisition will help accelerate that change," said Zachariah Reitano, co-founder and chief executive officer. . Ro's officer, in a statement. "The powerful new platform we are creating enables Ro, and countless other healthcare companies, to deliver care when and where patients need it.
Workpath has an office in the Scott's Addition area of ​​Richmond and employs 16 people. That won't change with the acquisition, Peloke said. The agreement allows Workpath to continue to do business with other healthcare companies providing services such as blood tests and vaccinations.
"With Workpath, it will be business as usual," Peloke said. "We are staying in Richmond. The whole team stays, and the whole team moves forward, including me.
Peloke said Workpath started talking with Ro about a year ago about becoming a client. "As we continued to talk for several months, we got excited about a potential partnership and what we could do as part of a bigger company," he said.
Workpath had hoped to add about 100,000 customers this year, but with the Ro deal it has the potential to reach millions of customers, he said.