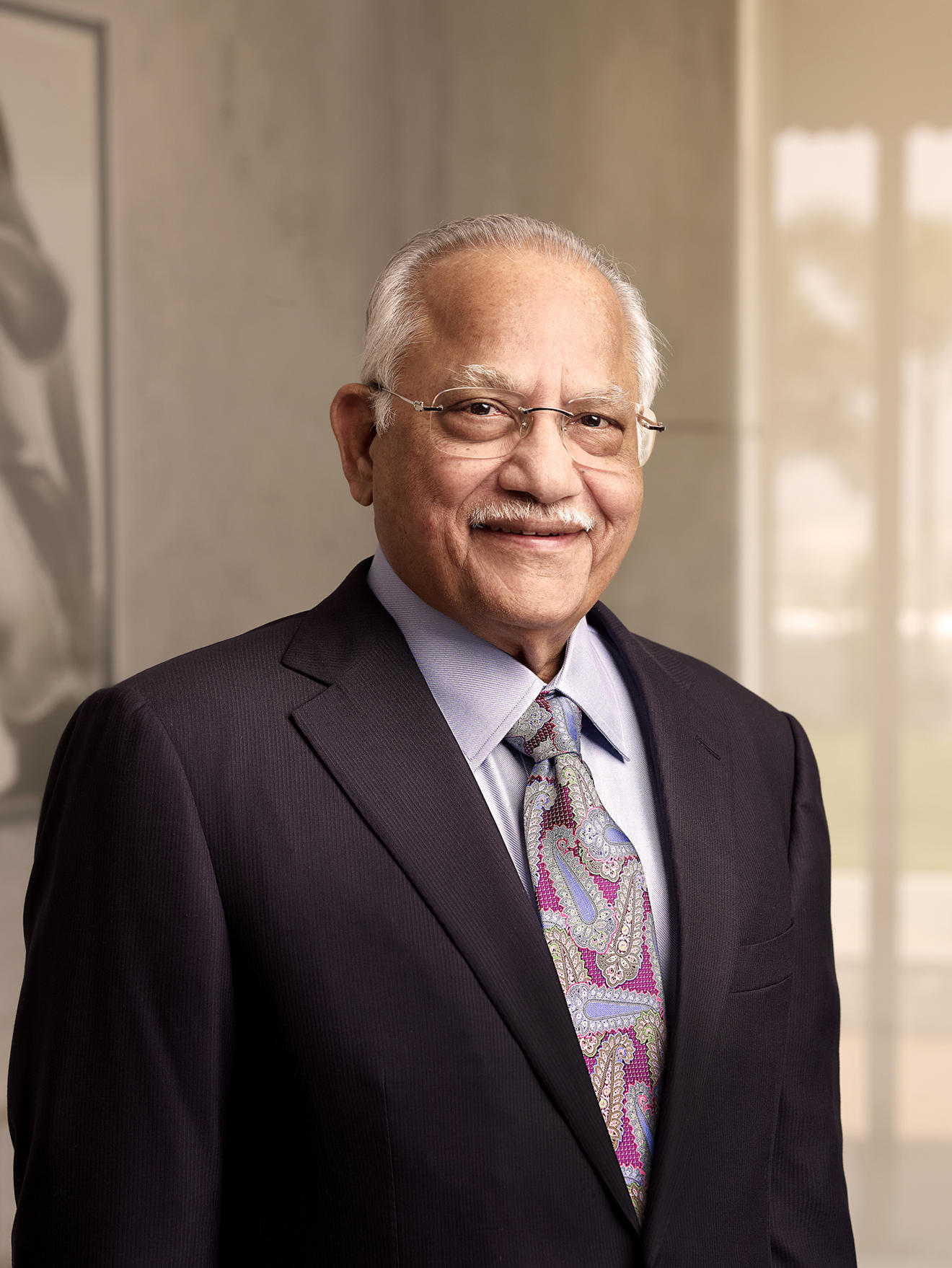 The health of India and of our hearts is in our hands!
The recent disappearance of a popular comedian, a movie star before that, and numerous celebrity deaths have brought the nation's attention to the imminent risk of untimely heart attacks. Moreover, I have observed a spike in such causalities in our hospitals, especially in India. This is a worrying development that demands urgent attention and action.
Also at this point, we can no longer deny the fact that non-communicable diseases (NCDs), led by cardiovascular diseases, are a growing health problem and that a death has a devastating impact on family, loved ones and even the nation at large.
The dawn of the 21st century has brought with it cardiovascular disease (CVD) becoming the leading cause of death in India with a quarter of all deaths attributable to CVD. Of these, ischemic heart disease and stroke are the leading causes and are responsible for more than 80% of CVD deaths. The number of people with heart disease nearly doubled from 271 million in 1990 to 523 million in 2019, and deaths from cardiovascular disease rose from 12.1 million in 1990 to 18.6 million in 2019. modern lives with high stress levels, sedentary jobs, reduced sleep hours, unhealthy smoking and drinking habits are becoming the new norm and this is driving this soaring prevalence of most NTMs.
Yet, in contrast, even seemingly fit young individuals, many of whom even exercise regularly, many of these young adults have had heart attacks, underscoring the fact that being fit is not the same thing to be healthy. Therefore, as a cardiologist with over six decades of clinical experience, I would like to draw the nation's attention to the fact that atherosclerosis (deposition of fat in the blood vessels) begins early and therefore prevention must also be started at a young age. Heart disease is known as a "silent killer" because the body's warning signs often go unnoticed and over time the damage increases and becomes harder to reverse.
So on World Heart Day, let's commit to heart health. Keep in mind that heart disease is preventable and five simple solutions that, if followed, give a good chance of staying heart disease free. We just need to be mindful of (1) being active, (2) quitting smoking, (3) beating stress, (4) eating healthy, and (5) getting health checkups. One could use the five fingers of one hand as a reminder about them each day.
Even in the fight against a fierce COVID-19 pandemic, India has pulled together and weathered the unprecedented crisis remarkably. That's why today, in line with this year's theme "Using the Heart for Every Heart", I count on each of my fellow citizens to keep hearts healthy and also to take responsibility for raising awareness the importance of a healthy lifestyle for a healthy heart.
Our collective focus must shift from "cure" to "care" and the key is smart preventative health care. Regular health check-ups, especially after the age of 40, would be very useful for detecting cardiovascular diseases early and for starting management with advice and medication. Today, the AI-powered Cardiovascular Disease Risk Management Tool is helping doctors predict heart disease risk in their patients and initiate early intervention to make a real difference. Another benefit is that when diagnosed early, most cardiovascular diseases can be prevented or their progression slowed, stopped or reversed.
On this World Heart Day, let each of us pledge to be proactive in good heart health, as our individual health and the health of India is our responsibility.
END OF ARTICLE