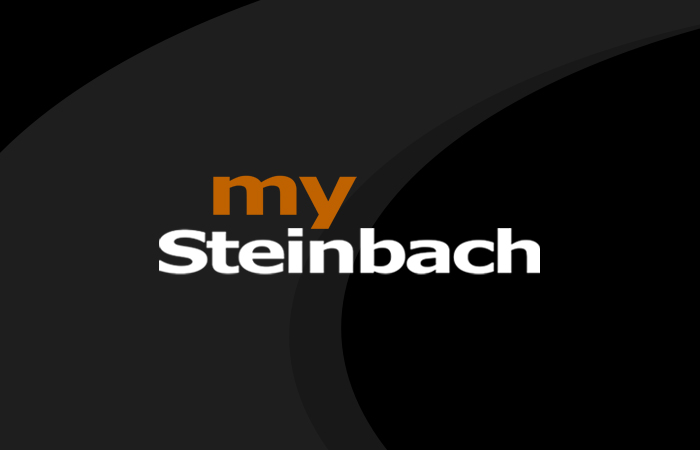 The budget supports local priorities
Last Tuesday, our government tabled the 2022/2023 provincial budget. The budget gives Manitobans the fiscal roadmap for the year ahead and helps set a number of priorities. These priorities were shaped by pre-budget consultations with Manitobans who provided the government with advice on how to prioritize spending over the next twelve months.
The top priority expressed by Manitobans, and reflected in the budget, is health care. Health care is always a top priority, but especially so this year, with every province in Canada facing surgical backlogs due to the pandemic. This year's budget provides an additional $110 million to help address the backlog of pandemic surgeries in Manitoba.
Locally, $32 million in funding has been allocated for the Bethesda Regional Health Center expansion that was announced late last year, as well as financial support for dialysis. These are important local projects in addition to other projects nearing completion, such as the Rest Haven personal care home.
Affordability is also high on Manitobans' list of priorities. As the cost of gas and food increasingly weighs on household incomes, any tax relief is welcomed by many Manitobans. The 2022-23 budget continues to reduce costs for Manitobans by increasing the education property tax rebate from the 25 per cent homeowners received last year to 37.5 per cent this year. Additionally, for renters, there is a new Renters Tax Credit that will provide financial relief to those who do not own their own homes. This significant tax reduction is in addition to the reduction in provincial sales tax that took place after we formed government and reductions in fees such as driver's license registration.
Despite these tax cuts, priority areas continue to receive support, such as the commitment to build 20 new schools which has been accelerated, meaning that these schools are expected to be completed within three years. This includes a new primary school in Steinbach. This will be the first new primary school built in Steinbach for many years.
Residents of the Southeast have consistently expressed a priority for governments to have an eye on fiscal responsibility and debt management. Although our government has managed to balance the budget in previous years, the past two years have been a fiscal challenge around the world. And while Manitoba's economic growth and job recovery are strong, full recovery will take time. The provincial budget significantly reduces the provincial deficit year over year and puts Manitoba back on track to balance within eight years. This roadmap is important and achievable while ensuring the ability to invest in the priorities of Manitobans.
Overall, the 2022-23 budget responds to the needs of Manitobans and addresses key local priorities. Thank you to everyone who provided your priorities during the pre-budget consultations and helped shape this budget for all Manitobans.