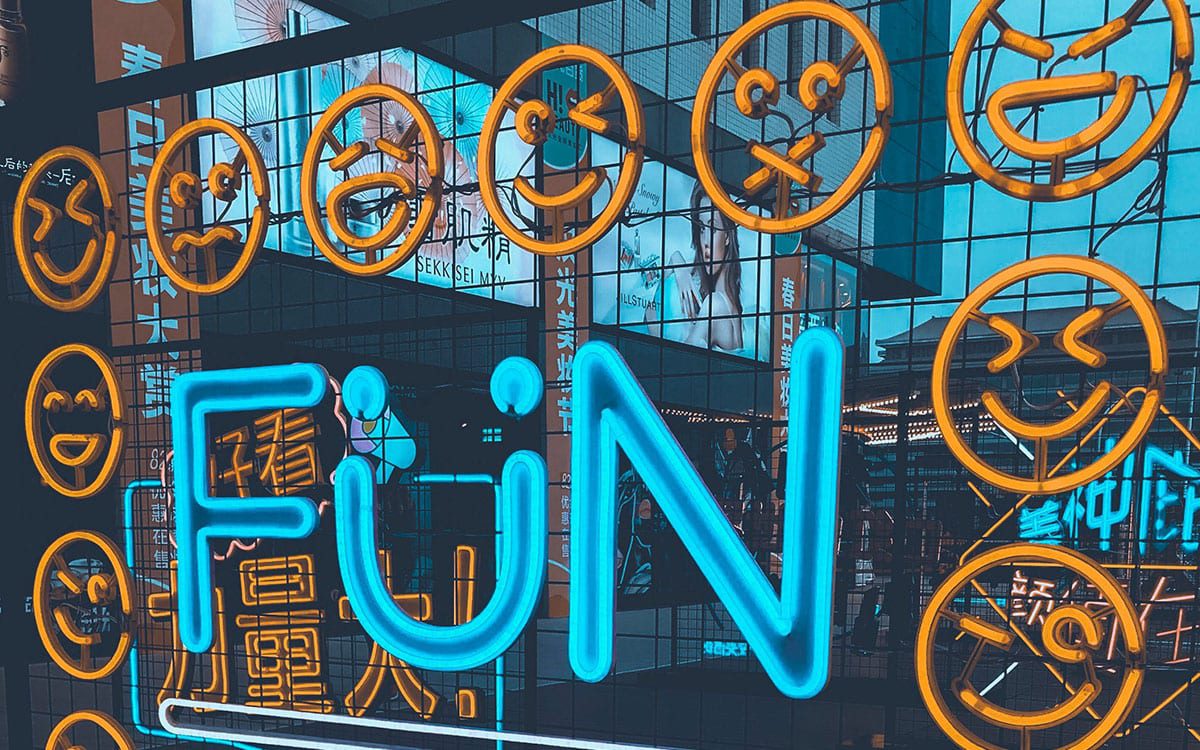 Ordering TEFCA, Mentorship and National Donut Day – Fun Friday
Happy Friday everyone! Is summer finally here? I feel like it since my kids are out of school and the temperatures in Las Vegas are starting to warm up. No complaints though since I love my children and the beginning of June was milder than some years.
We hope you had a great week and that it will give you a laugh as the weekend approaches.
In a Mediterranean restaurant where my husband tried to order kefta but accidentally ordered #TEFCA In place. Obviously, sharing a home office with me exhausted him. LOL. @sequoiaproject

— Susan Houck Clark (@SusanHouckClark) June 3, 2022
Thanks to Kathryn for tagging this one for us. Who wants some #TEFCA for dinner?
OK. This next one is more motivating and advice.
Hey, that looks like me!

Entrepreneurship is fun when you make the journey with a supportive, trusted servant. If you want to know more, send me a private message. pic.twitter.com/NadzwAtx6Z

— Christina M Weber (@ownchristianbiz) June 3, 2022
Although, when you pair it with this one, you'll see why it made the cut.
#HealthIT startup founder who does not come from #Health care…. 🫥 pic.twitter.com/tMJ4bf0M2P

—Aaron Miri (@AaronMiri) May 18, 2022
The mix of someone who knows about health and someone who doesn't is magical in my opinion. It's a difficult balance though.
This one has nothing to do with health informatics, but I just felt it was the right thing to do to honor National Donut Day.
Are we dreaming or just really hungry? Enjoy #NationalDonutDay by going to your favorite place for donuts! 🍩 #RideGOPASCO #FunFriday pic.twitter.com/IvcJEKg8ik

– GoPasco County Public Transportation (@RideGOPASCO) June 3, 2022
Have a good week-end!
Get new healthcare and IT stories delivered daily
Join thousands of your peers in healthcare and medical informatics who subscribe to our daily newsletter.