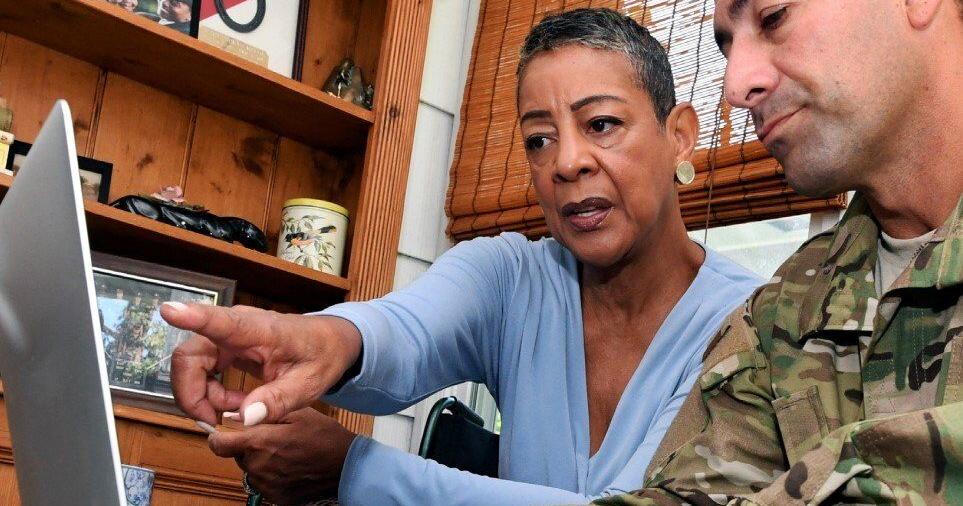 New Online Healthcare Website Helps Vets Explore Options | Kentucky
LOUISVILLE, Ky. (KT) – The American Association of Retired Persons, or AARP, has launched a new tool to help veterans, military families and their caregivers explore health care options available through the Department US Veterans or Department of Defense.
"Now more than ever, veterans and military families need help accessing the health care benefits they've earned in service to our country," said AARP Kentucky President Charlotte Whittaker. . "This free, one-stop resource will help make the process less confusing and overwhelming for veterans and military families as they navigate their options."
Even before the pandemic, veterans and their families struggled to know where to start when deciding on the best path for their health care needs: VA health care, Military Tricare, Medicare, private insurance, or Medicaid. Recently, more than 340,000 veterans have been diagnosed with COVID-19, and VA medical centers have reported nearly 15,000 deaths from the disease.
Additionally, of the 312,000 veterans living in Kentucky, only 34% of those eligible used their earned benefits from VA health care, according to the US Census Bureau. Yet, AARP asserts that the quality of care provided by VA is generally equal to or better than that of care provided in the private sector. Either a misunderstanding or frustration with the application process causes many veterans to simply forgo VA health benefits. Often, confusion about qualification requirements prevents veterans from receiving their health benefits.
AARP's Veterans and Military Family Health Benefits Navigator can help families:
–Learn more about the health benefits provided by the VA and DoD.
–Understand how to apply for and enroll in VA healthcare.
— Identify how to get help from representatives who have experience and knowledge of the VA process for awarding benefits.
The AARP Veteran and Military Family Health Benefits Navigator is available online at www.AARP.org/VetsHealthNavigator. For more information and other resources for veterans, visit www.aarp.org/veterans.