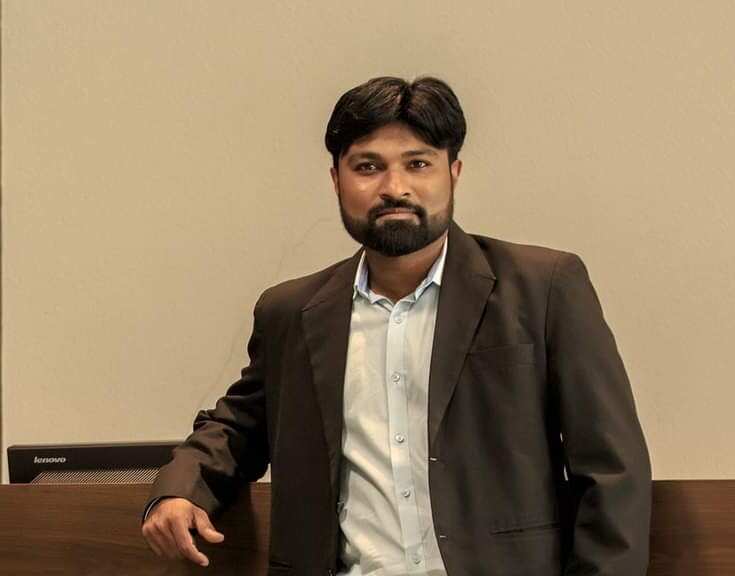 Need for reforms in paramedical education in India
Paramedic science is a field of medical science specializing in the diagnosis of injuries and other chronic medical conditions such as fractures and allergies, and their treatment using diagnostic equipment such as x-ray machines X and ultrasound, clinical laboratories, etc. The paramedical field has become a multi-faceted industry. It creates better job prospects and helps improve health conditions. It is the fundamental element that connects the health sector.
Universities offer vibrant paramedical programs including emergency medical services, homeopathy, ayurveda, physiotherapy, radiography, audiology/speech therapy, nursing, etc. for medical laboratories, surgical centers, etc. To handle real medical emergencies, such courses require rigorous learning and practice. The paramedical industry has recently grown rapidly in the medical sector, especially during and after the COVID-19 pandemic. As a result, paramedical education is gaining prominence and reforming to encourage holistic learning.
Doctors and paramedics – uniting to save lives
A paramedic is a professional who provides emergency medical care, such as nurses, therapists, and technicians. Paramedic courses are offered in the form of degrees, diplomas and certificates. After completing the course in any of the paramedical fields, students can work in hospitals, medical centers, clinical laboratories, nursing homes and universities and establish their laboratories and clinics. The paramedical field could be a great option for people who want to give meaning to the lives of others. They have been frontline warriors whose role is to work alongside doctors and ensure the health care of patients.
The pandemic has revealed that we are not prioritizing our health and that most chronic diseases could well be prevented by strengthening and integrating health facilities. As it requires a skilled human resource, the possibilities for paramedics in India are limitless. Despite the growing demand, there is a shortage of medical personnel. According to a report by the Ministry of Health and Family Welfare, the doctor-to-population ratio in India is 1:1,511 compared to the WHO guideline of 1:1,000, and the nurse-to-population ratio is of 1:670 compared to the standard of 1:300. With the increase in population, the gap will widen in the coming years.
What is the need for reforms in paramedical education?
Curriculum inadequacy: Students perceive the curriculum and teaching methods to be inadequate and outdated. Universities and colleges should start implementing innovative and engaging teaching methods. Apart from this, for holistic learning, more seminars and events, such as exhibitions and lectures, should be organized to encourage students.
Theoretical-practical disjunction: Often there is a disparity between what students learn in theoretical courses and what they observe in practical life. As a result, they remain perplexed. Many colleges and universities lack access to convenient facilities and proper hospital collaborations. As a result, students have little exposure to real pre-hospital scenarios. During their course, students should receive emergency care training and be placed in a variety of pre-hospital learning settings to ensure they gain meaningful exposure to learning and skill building, which will help them become self-sufficient paramedics.
Covid has changed the scenario: the global pandemic has increased the demand for qualified paramedics, especially in Tier 2 cities. Following Covid, there has been an increased demand for physiotherapy services, laboratory tests and scanning. The pandemic has underscored the importance of allied health professionals in managing a medical crisis and has helped people recognize and appreciate their efforts.
Lack of Financial Aid: There is still a lack of government financial aid as many courses do not qualify for loan facilities. Many deserving students from lower middle backgrounds cannot opt ​​for these courses due to a lack of financial aid and limited places available. The government and universities need to revamp paramedical education so that more students can enroll in these courses and provide better healthcare services in India rather than going abroad for better opportunities.
Perimeter of the paramedical industry
The paramedical sector is the fastest growing sector and the backbone of the healthcare industry. The field of paramedical training is vast today since the public and private sectors offer many job opportunities. Nevertheless, there is a shortage of experienced and licensed paramedics who can assist doctors. Ideally, four nurses and paramedics should support each doctor. Hence, more allied health professionals are needed in India to fill the supply/need ratio.
END OF ARTICLE