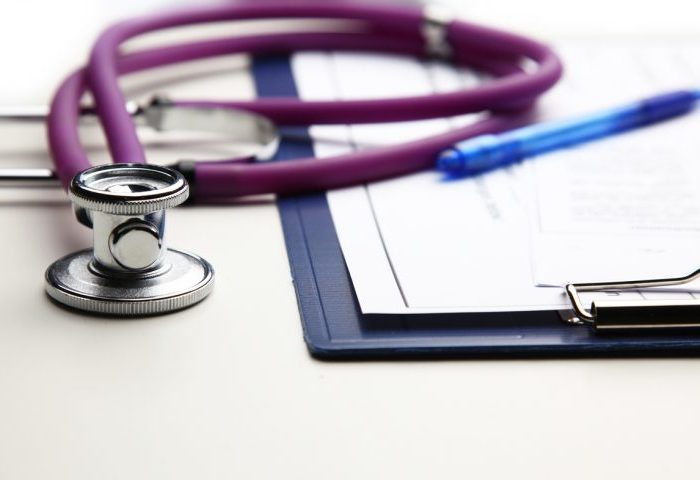 Healthcare technology could reduce staff absences. But at what cost ?
Sitting in a dingy waiting room flipping through a magazine that's two years past its publication date is just one of the less enjoyable things about going to a doctor. Even the tedious task of making an appointment is enough to put it on the back burner for many.
What exactly is"Health technology?
Today, the rise of health technologies could put an end to all this. Known as Telehealth,it could well move upmarket and innovate the health services sector. Below is the definition of Telehealth from the World Health Organization:
"Telehealth involves the use of telecommunications and virtual technology to provide health care outside of traditional health facilities. Telehealth, which only requires access to telecommunications, is the most fundamental element of e-health, "which uses a wider range of information and communication technologies (ICTs).
Managers are fed up with staff absences
In terms of industry, could this new technology help improve the health, well-being and attendance at work of employees?
Almost 29% of managers say they are frustrated by lost working time when employees are absent for medical appointments.
So could online medical services be the bridge between employees feeling healthier, taking fewer days off and increased productivity at work?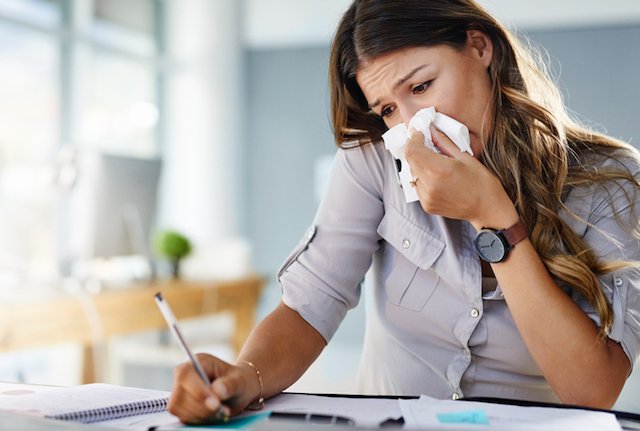 Could online reservations minimize wasted resources?
Statistics 2018 said UK businesses were losing up to $ 77 billion a year due to staff sickness and low productivity. With surprising facts like this in mind, digital healthcare may be a good way to keep employees healthier and stay on the job.
Companies such as?Document planner allows patients to book appointments online, while physicians can manage visits and increase their online presence.
Employees can book appointments immediately, while healthcare professionals can also save time by better managing their patients' schedules and minimizing the risk of "no-shows".
Another example is?Push Doctor,A site allows patients to chat online with a certified doctor in the same way as Skype. From the digital consultation, they can obtain a diagnosis of their condition. They can also provide references and sick notes for the job.
Could health technology save the NHS?
Due to pressures on the NHS, including long wait times to access care, getting quick medical advice online has become an increasingly popular option among patients.
In some parts of Britain a general practitioner may have as many as?3,300 the patients. What health technology can do is be able to take that pressure off the national health service by allowing patients to get a quick consultation at home or even at work.
Risks related to health technologies
Worryingly, the 2017 research conducted by the CQC found that GPs working for the then newly formed company, Push Doctor, had prescribed high-risk drugs without checking whether some patients had received the correct follow-up and blood tests.
However, this was a minor incident in the company's journey which, in the years that followed, has since received excellent customers. feedbackAnd was rated as "good" in terms of safety, responsiveness and care in the CQC Report published this year.
What's the lesson here? This health technology can revolutionize the way consumers access health services for the better. But it's such a new industry that it's bound to have some startup issues, which, like Push Doctor, can be fixed.
Health technology is great, but it shouldn't replace what we already have
While the ethics of health technology is based on providing accessible medical care to patients at home or at work. It is important that managers do not expect employees to rely solely on these technological advancements as a means of improving attendance and overall health.
As the Push Doctor case has shown, the technology is not yet sophisticated enough to prevail over seeing a doctor face to face. If employers encourage their team to use health technology to avoid absences and a misdiagnosis occurs, it could be the employers themselves who could be held responsible. After all, employers have a duty of care, don't they?