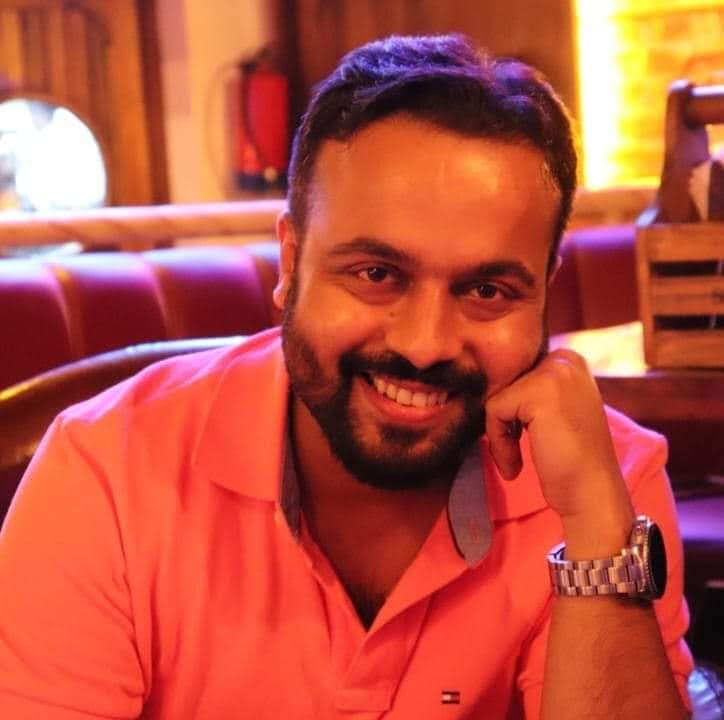 Digitization in healthcare: a life-saving change
In most recent memory, no event has ever tested the healthcare industry quite like the 2020 pandemic, and like any other test, it left 'n' number of questions in its wake – it changed the outlook. stakeholders on certain key aspects and functions, particularly in the context of digital transformation. According to Accenture's survey, 93% of healthcare providers said they innovate with a sense of urgency to demand change.
As customer experience has moved to the forefront, in services across business and industry, it has made a delayed but determined entry into healthcare. The commercialization of health care has also played a role in this development. Today, the patient experience is the keystone of the sector, which is preparing for increased digitization across its entire value chain. In terms of a better approach, the healthcare industry is witnessing significant investments in remote clinical capabilities including telemedicine, virtual consultations, Ehr software, online lab testing, and more.
With the rise of technology, patients are now increasingly using the Internet to research their own conditions and research the community, especially in the case of chronic diseases and cancers, and come back to their consultants with ideas and questions. .
To harness the motivation behind this self-guided research, digital health apps can be used to help patients improve their self-management and dispel their doubts, empowering them and giving healthcare providers a better-equipped ally in shared decision making. manufacturing. In the best-case scenario, digitalization can contribute to a global cultural shift from traditional care to collaborative care, making shared decision-making the new norm.
Research suggests that digital health solutions in conditions such as chronic heart disease can help patients adopt health-promoting behaviors, improve their medication adherence, empower them, and improve their communication with healthcare professionals. This could reduce the number of hospital stays.
The continued advance towards this accessible and functional intelligent healthcare environment is propelled by centralized, intraoperative and system and vendor independent solutions. When implementing such solutions, healthcare providers can minimize the isolating effects of data warehousing and achieve the goal of holistic decision-making to benefit patients and improve efficiency of healthcare services. .
The healthcare industry is proving surprisingly slow to join the global digital revolution.
The healthcare industry ranked in the bottom third of industries in terms of measured digital maturity in a 2015 survey.
Given all of this, the healthcare industry is on a mission to create an ecosystem of patients, doctors, hospitals, healthcare devices, insurance, and patient care service providers. Thanks to online platforms, patients can now access applications based on their smartphones; and using the rise of immersive technologies that add value to virtual consultations.
App-based updates and communications allow hospital patients and their families to stay up to date with updates, have one-to-one communication with doctors, nurses and hospital administration in a transparent. With digital health services, patients can keep detailed and automatically updated medical records for themselves, making their medical history easily accessible. Patients and their caregivers can now set reminders and automate notices; which includes for surgery dates, recommended routines, pregnancy and childbirth management; as well as vaccination schedules. Patients can access a centralized data repository to register emergency contacts and potential donors for themselves, in the event of an emergency.
END OF ARTICLE