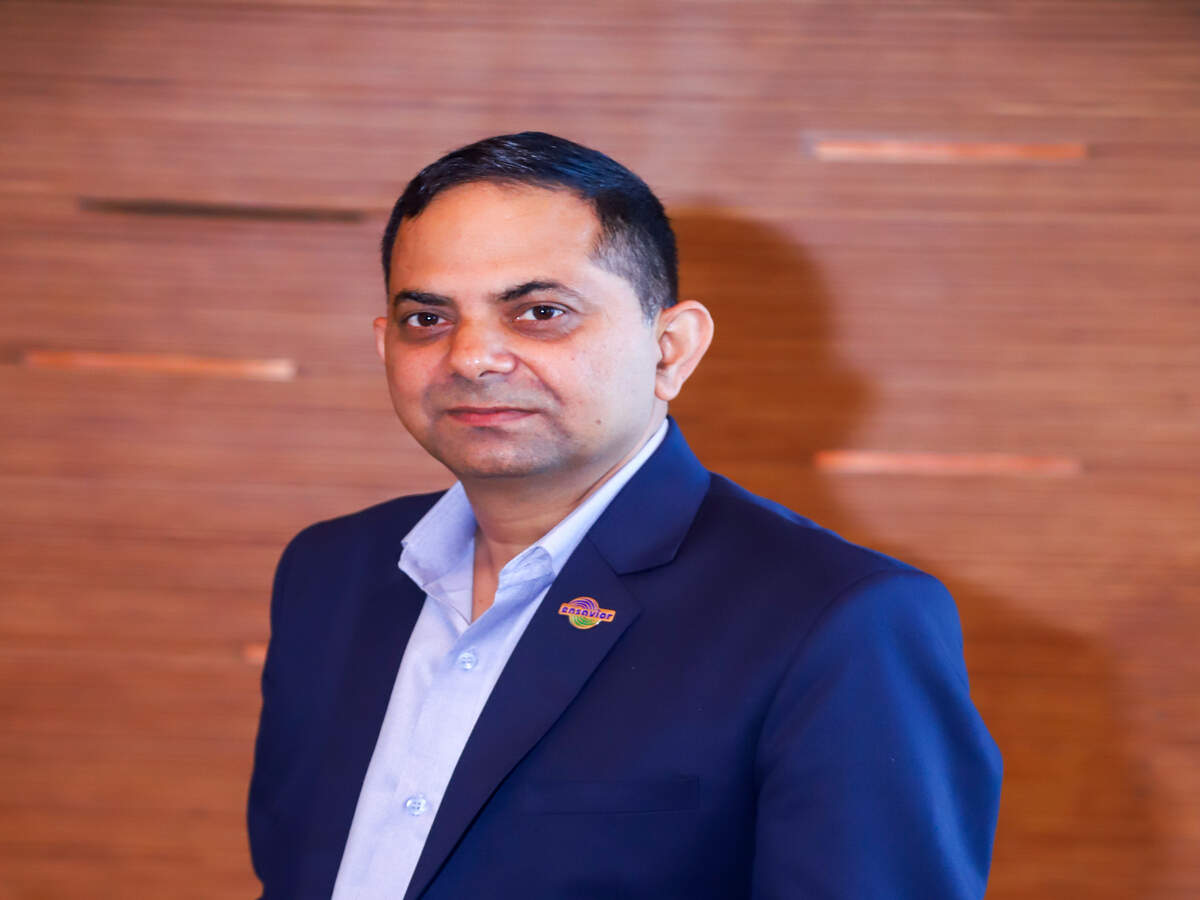 Covid-19 and its effect in enabling an air quality revolution in healthcare
The pandemic has introduced challenges that no one could have foreseen. The health sector across the world was deeply shaken by the unfolding events. As a respiratory virus, Covid-19 has brought to the fore the importance of a clean environment and clean air.
Dangerous levels of air quality have already been linked to several chronic diseases, but with the full impact of Covid-19 in play, it has become all the more evident that there is a need to tackle the quality air. Resonance has not only permeated the healthcare industry, but even ordinary citizens and is how it has led to a revolution in the way the healthcare industry views air quality as it relates to patient care –
The interior quality revolution –

The shutdowns have helped many areas experience the cleanest air in decades due to reduced air pollution. But the pandemic has helped the healthcare industry realize that our daily interaction with pollution inside our homes is just as important as our experience with contaminated air outside. With multiple lockdowns, remote working and social distancing for most of 2020, the focus has also shifted to indoor air quality and the need for properly ventilated spaces for the air is circulating. Ventilation management has become the buzzword in a bid to prevent transmission of the virus and the WHO has even released a plan to ensure proper indoor ventilation measures not only for Covid-19 but as a general guideline health. After the pandemic, there has been an exponential growth in the use of air purifiers and it is also expected to increase steadily.

Pharmaceutical innovation –

The healthcare and medical industry now considers accurate air quality in any given demographic group for R&D. The majority of pharmaceutical concerns today revolve around changing climate health and increasing pollution. Having access to and better understanding the correlation between air quality and health helps accelerate drug discovery. It also plays a vital role in identifying new drugs, their effects and their adaptation to specific demographics.

Personalized patient care –

Air quality and its health effects, not just about Covid-19 but generally, are now taken seriously when it comes to patient care. The healthcare industry is focusing more on overwhelming patients with relevant and accurate air quality data to understand if they are allergic to specific allergens or pollutants and take corrective action.

Predictive health –

AI and machine learning have really helped the healthcare sector through the Covid-19 crisis. With healthcare operating remotely through digitalization, it has become even more important when it comes to online consultations. Using AI-based technology tools, air quality data can be analyzed to provide physicians with a holistic view of a patient's health and environment. When fused with patient data, air quality data can predict health issues such as asthma and rhinitis, genetic diseases, and more. and treatments can be customized accordingly.
Covid-19 has also revolutionized healthcare, like many other industries, especially with regards to air quality outlook. In the future to come, technology will continue to permeate healthcare and help access and analyze the relationship between air quality and an individual's health, driving new innovations in the sector. .
END OF ARTICLE