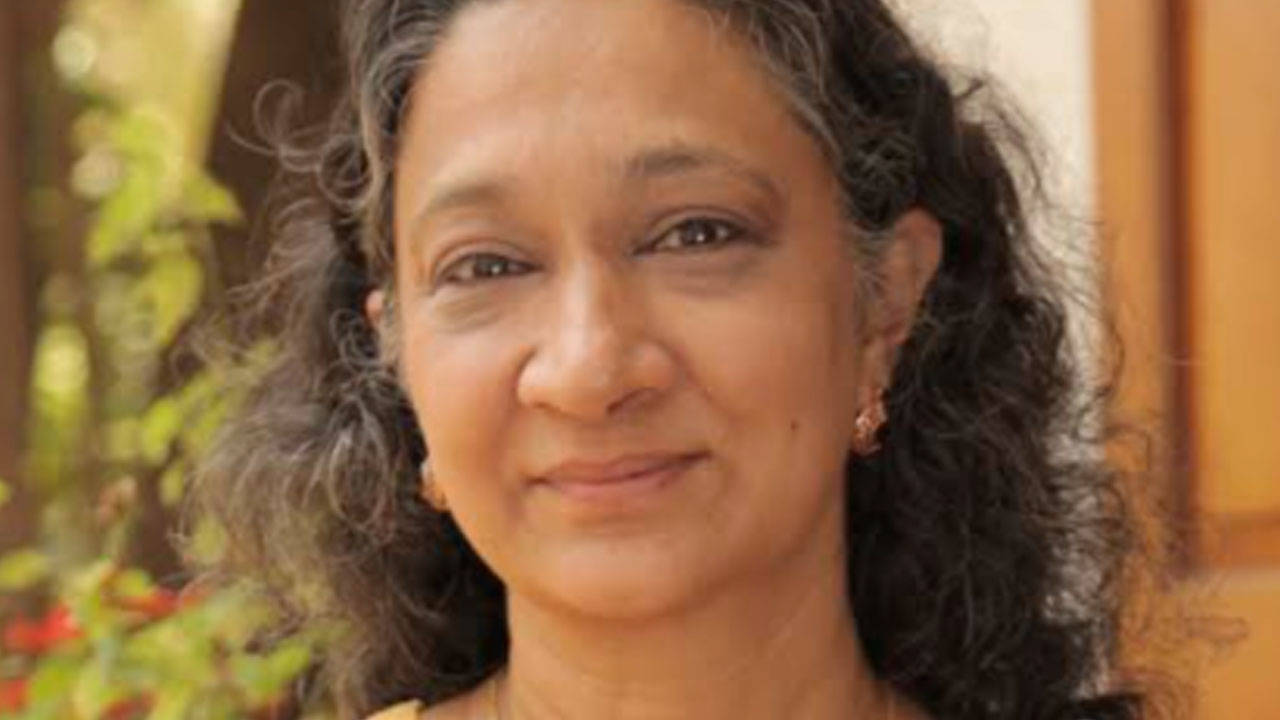 Previously, air pollution affected Mumbai when it was cold, but now that it is hot, the Air Quality Index (AQI) continues to remain poor. Although sad, it's not surprising at all – like many other Mumbaikars, I live next to a construction site, so like all of us, I know.
While construction sites in Mumbai vary – indoors, private builders or infrastructure builders – one thing they have in common is their dangerous levels of noise and air pollution that plague us all.
On Sunday morning, the official Air Quality Index (AQI) in Mumbai was "unhealthy" at 158. The PM2.5 component of this AQI (microscopic particles 30 times finer than human hair, small enough to be easily ingested into the lungs and a cause of serious adverse health effects) was 69.5 µg/m3, which is 13.9 times above the WHO annual guideline value for air quality .
While this level of PM2.5 is bad enough, the PM 2.5 in my room exceeded 300µ/m3 at the same time. PM 2.5 is a component of the AQI and such a high reading of PM2.5 indicates an even higher AQI. Unsurprisingly, many members of my family suffer from allergic diseases.
The Mumbai Climate Action Plan (MCAP) 2022 was unveiled by Chief Minister Uddhav Thackeray who repeatedly underscored his personal and institutional concern over the importance of controlling activities leading to climate change, including including air pollution.
Mumbai's AQI has been worse than Delhi's on several occasions this year. To reduce Mumbai's high AQI, MCAP 2022 emphasizes rigorous and timely data collection and monitoring of construction sites.
PM 2.5 is the most dangerous component of the AQI. Several times over the past few months, the official AQI in Mumbai (measured at fixed air monitoring stations) has recorded over 300 µg/m3, in the hazardous category, with a high PM2.5 level in result. However, Mumbai denied any direct responsibility and attributed the increase to dust storms in other parts of the world.
Despite this, MCAP confirms that "concentrations of these air pollutants in the city are extremely localized." He points out that construction dust contributes 8% to Mumbai's AQI, including 3.2% for the Mumbai Metro project alone.
On Sunday, the Mumbai Police Commissioner's directive to builders led to a pause in construction work. As a result, air pollution has decreased in my room. After several hours it fluctuated between PM 2.5 100-150 and in the evening it reduced to PM 2.5 65 -70.
Indications are clear that air pollution near actively polluting sites is considerably higher than the official Mumbai AQI, as demonstrated by PM2.5 of over 300µg/m3 in my room on Sunday morning and their reduction in one day when the construction stopped. MCAP also confirmed that air pollution is very localized.
According to MCAP, "Improving fixed and dynamic monitoring systems to increase access to information, leading to hotspot trends and forecasting mechanisms will help issue timely warnings to local areas, or at times of day when/when people are most at risk, and will help reduce personal exposure."
While such timely warnings are certainly beneficial to us, and I hope the MCGM will heed my request made several weeks ago to issue public health advisories when the AQI is low, the Mumbaikars have not need to wait for formal measurements to confirm our own exposure. Citizens can lead the data collection campaign by measuring individual exposure to air pollution through the display on air purifiers in our homes or offices. We can also measure exposure in our daily activities using simple portable meters readily available online that will report pollutants alongside various types of activities.
The temporary shutdown of construction activities on Sunday resulted in an improvement in PM2.5 in the immediate vicinity of the site next to my home (although still in the poor category.) MCAP acknowledges that personal exposure data are crucial in reducing the air quality index.
At the same time, the government's high-profile projects, such as the construction of the metro and others to which it has given its authorization, contribute significantly to the deterioration of our AQI.
We are exposed to unnecessarily high levels of air pollution because there is no enforcement of environmental protection measures. Air pollution is increased by the government's own policies and infrastructure construction and that it has actively sought exemption and violated its own environmental laws for infrastructure construction.
The cost of our own individual health care is high and the need for individualized data is pressing. Citizen science data has the potential to accelerate government action through large-scale, on-the-ground monitoring and citizen engagement.
Only we, the people, can ultimately drive the policies and ensure their implementation in the planning and permissions of infrastructure and private buildings. Mumbaikars, please defend your rights to clean air and demand the implementation of environmental laws for construction!
END OF ARTICLE