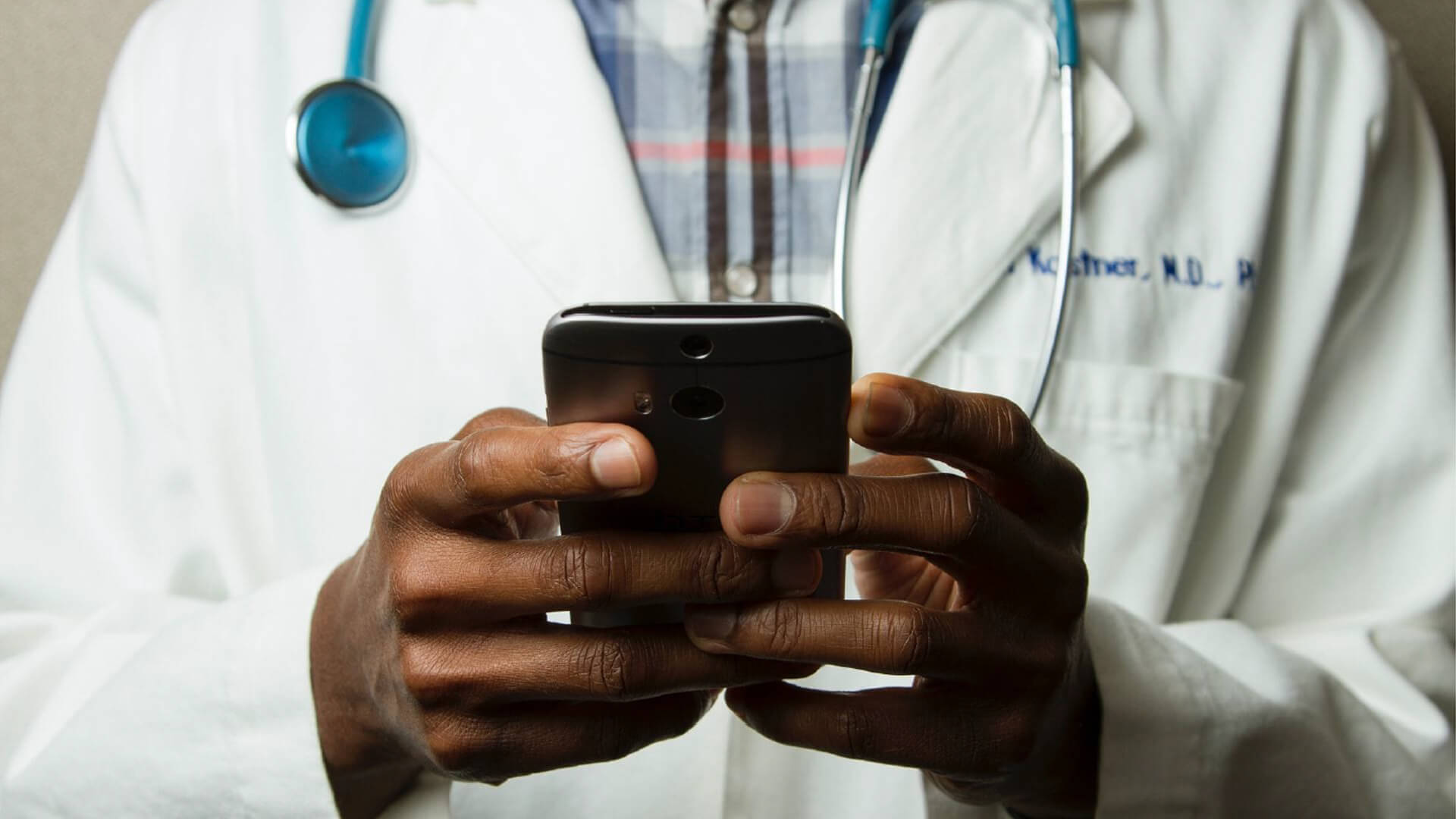 4 recommended health tech tools for the healthcare industry
The healthcare sector has undergone enormous changes and transformations over the past few years. Health technology tools have been widely used and adopted to make this transformation happen.
Especially with COVID-19, the healthcare industry is facing an increase in demand, which makes it more critical for the healthcare sector to automate its processes. To achieve this digital transformation, many have turned to health technology tools.
Thanks to modern health technology tools, patients are getting better treatment and services, hospitals are running more efficiently, and most countries have COVID-19 under control. In addition to the positive impacts of technology on healthcare, healthcare systems may struggle to remain sustainable if they do not undergo structural and transformational changes.
While emerging technologies are worth investing in, constantly tracking and adopting these technologies can be overwhelming. Healthcare personnel will need to ditch outdated technologies and be prepared to navigate through the process of disruption for the industry to be sustainable in the long term.
The primary goal of using health technology tools is to optimize internal systems, improve patient care and outcomes, reduce human error, and reduce healthcare costs. In this article, we'll explore four recommended health tech tools along with their benefits!
Portable medical devices
The first health technology tool the health industry should invest in is wearable technology. Wearable technology generally refers to electronic devices worn by patients or consumers. These devices can help collect health data and detect any abnormalities in the user. These health technology tools can even send health information to a doctor.
Some of the more common wearable medical devices include:
Fitbits and smartwatches
Heart rate sensors
Oximeters
In the digital age, consumers are more attracted to portable medical devices that look modern and sleek. Consumers are also more concerned and proactive about staying healthy. As such, they ask for more information about their health.
So, healthcare and tech companies should invest in wearable tech devices that can help monitor people's health.
Electronic health records
Another recommended health technology tool for the health industry is the electronic health record. Unlike wearable technology that targets general consumers, this electronic health record system is highly recommended for hospitals.
Electronic health records are like centralized patient records. It is a digital version of a patient's medical record. Additionally, doctors and nurses can update a patient's medical records in real time.
This health technology tool is highly recommended for hospitals to streamline their operations as it helps ensure that no errors will be made in patient records. It provides an overview of patients' medical history, treatment plans, and ongoing treatment courses.
This allows hospitals to be better organized and coordinated in terms of patient care. Before that, nurses and administrators have to spend a lot of time and effort to put everything together and synchronize with doctors. By automating this entire process, healthcare providers and organizations can save time and money on hiring administrators.
On-demand health apps
On-demand healthcare apps are also a highly recommended technological tool for healthcare. Like wearable technology, on-demand healthcare apps are driven by the needs of today's consumers.
Consumers are now very aware of wasting their time. They want things at their convenience, given that they have busy schedules to keep up with. As such, it has given rise to the popularity of on-demand healthcare apps.
On-demand healthcare apps are a healthcare technology tool that allows consumers to request a consultation online or schedule their appointments. Certified medical professionals from around the world will be available to provide real-time consultations, which will be convenient for anyone in need of assistance at any time.
In addition to being driven by consumers, on-demand healthcare apps are also driven by the growing number of independent healthcare professionals. Physicians who do not wish to be tied to a healthcare organization will plan their time and work anytime using on-demand healthcare apps.
Especially with COVID-19, this health technology tool will be used by many as telehealth is recommended. Additionally, when patients schedule their appointments using the on-demand healthcare app, it is easier for medical staff to control crowds and ensure safe distancing.
Visitor management systems
The fourth technology tool recommended for healthcare is the visitor management system. Healthcare providers are strongly encouraged to implement at least one in their facility. With COVID-19, hospitals have become a hotspot for outbreaks. Therefore, hospitals should do their best to minimize crowds and ensure safe distancing. A visitor management system ensures that all visitors, patients and staff inside and outside healthcare facilities are accounted for safely. Visitors and patients can pre-book their visits in advance and upload their proof of vaccination and identification online before their visit.
When it's time for their appointment, visitors and patients just need to check in, have their temperature taken, and they'll be good to go! It is recommended to have a visitor management system in healthcare facilities, as this ensures that everyone in the facility will be safe from COVID.
Moving forward with health care
Health technology tools have recently gained popularity. The four above are just a few of the recommendations, and there are more. Whichever tool you opt for, it is crucial that you assess your organization's needs before making a choice.
– Advertising –