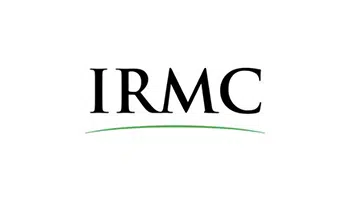 18TH ANNUAL "LOVE OF LIFE" CAMPAIGN LAUNCHES WITH IN-PERSON AFFAIR
(Left to right: IRMC Board Chair Nathan Kovalchick, event host Christine Toretti, keynote speaker Dr. Lynn Botelho, Indiana Healthcare Foundation CEO , Heather Reed, Dr. Nazneen Billamoria, IRMC President Steve Wolfe, and Dr. Dan Clark prepare for the Love of Life celebration. Photo by Kris Mellinger DuPont)
IRMC President Steve Wolfe spoke about the importance of the campaign to the M. Dorcas Clark Women's Hospital and Imaging Centre.
This year's guest speaker was Dr. Lynn Botelho, IUP professor, fencing champion and world traveler. As she told her story of her journey through breast cancer, she said she had been extremely lucky in some parts of her life.
Indiana Healthcare Foundation Executive Director Heather Reed said this year, funds from the Love of Life campaign will be used to purchase another 3D mammography setup.
Reed added that this year's event was a record attendance with more than 175 people in attendance.
Another major Love of Life campaign event is the annual 5k run, scheduled for October 15 at 9:00 a.m. in downtown Indiana. You can log on to www.loveoflife5k.com for more information and to register.